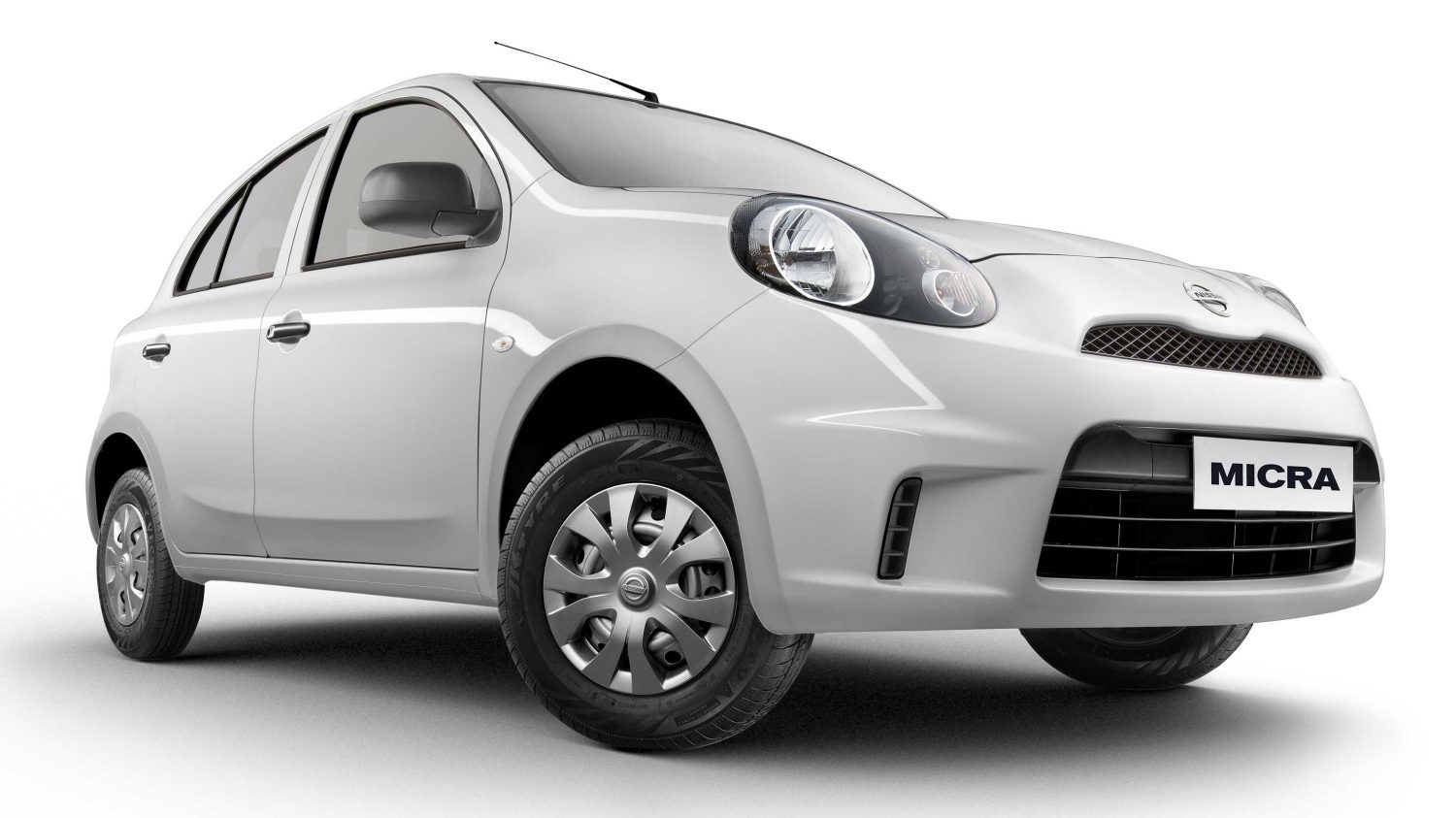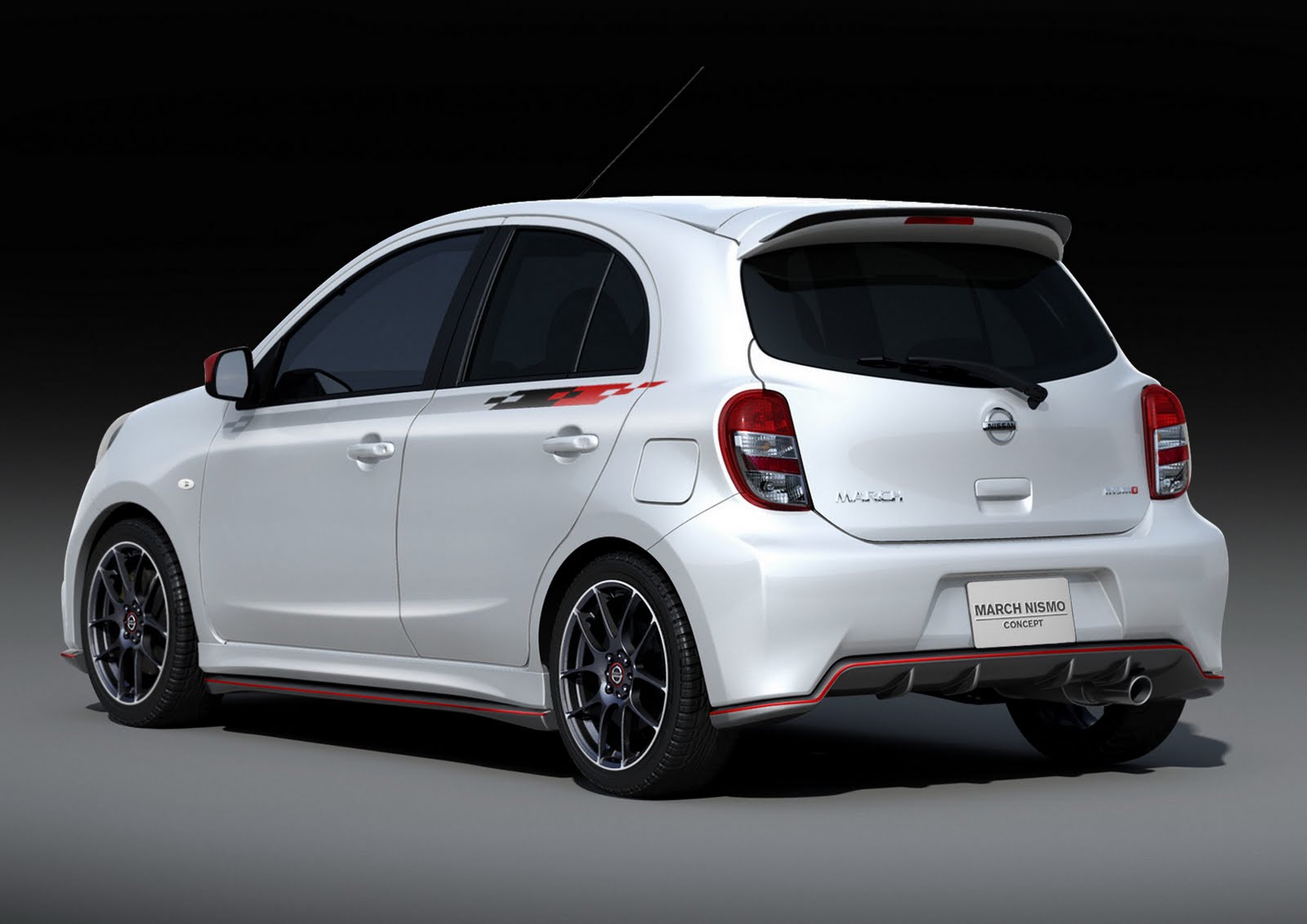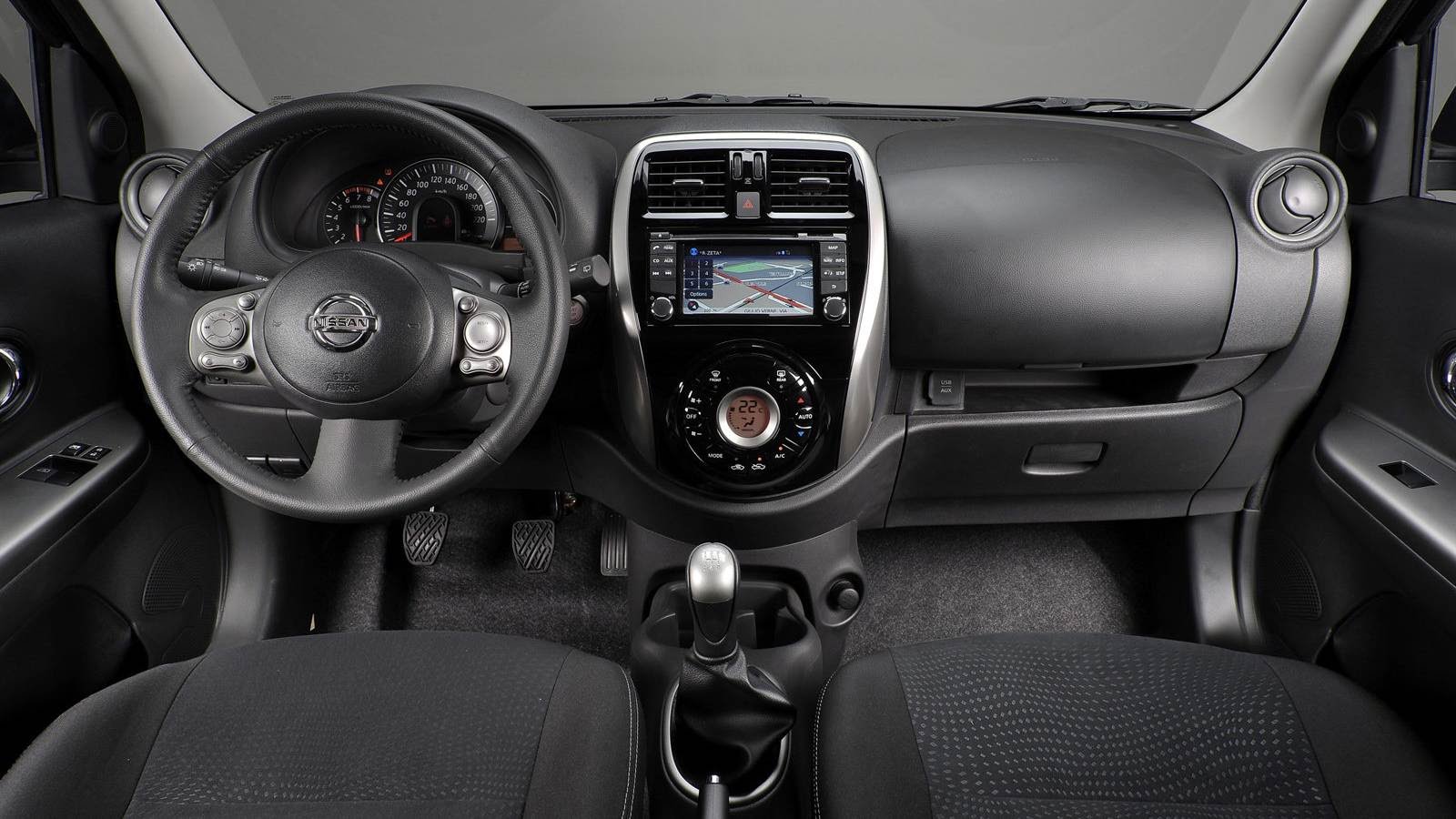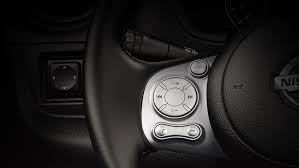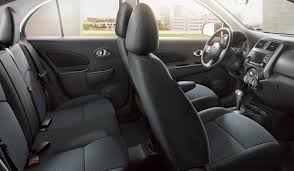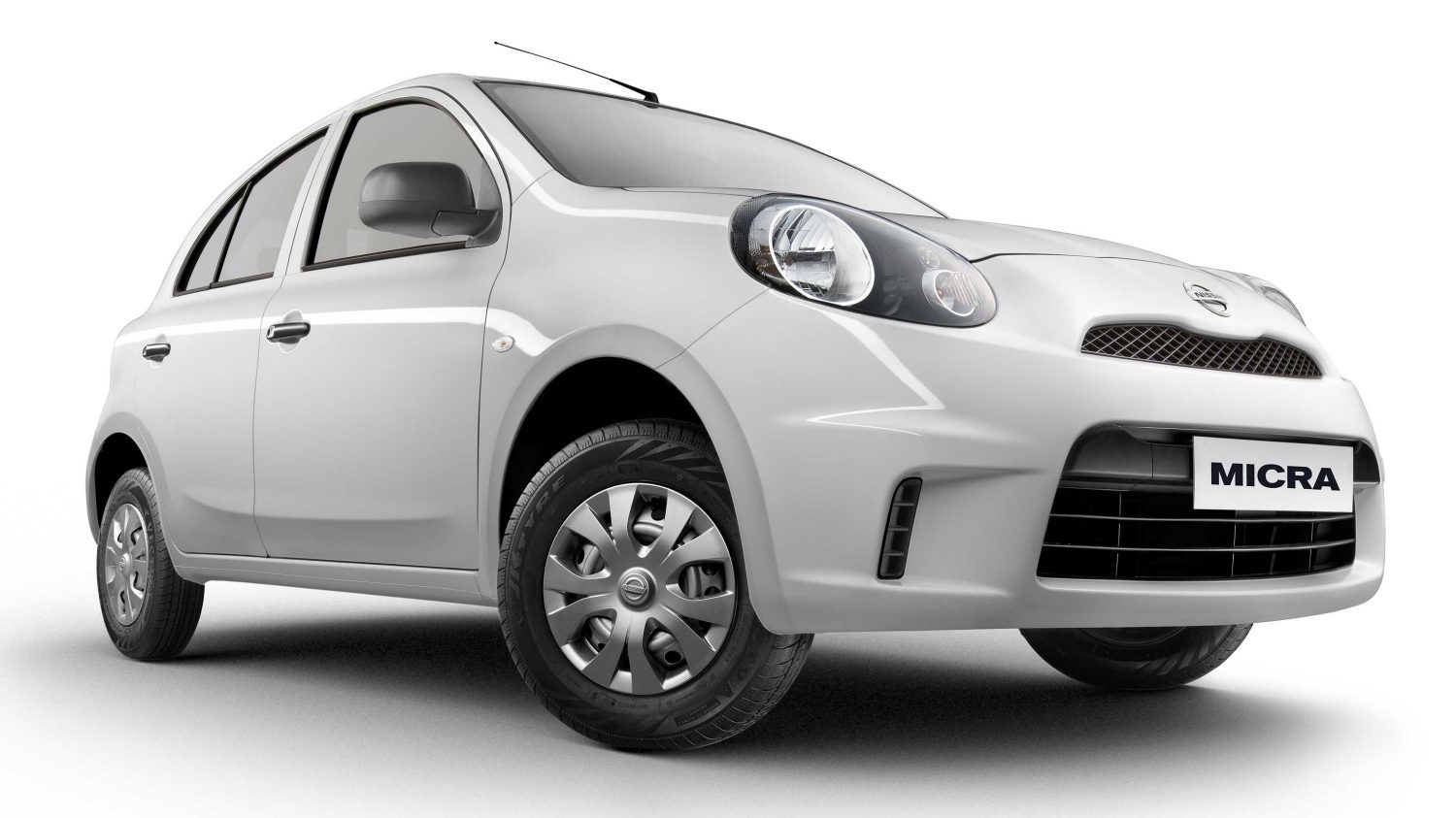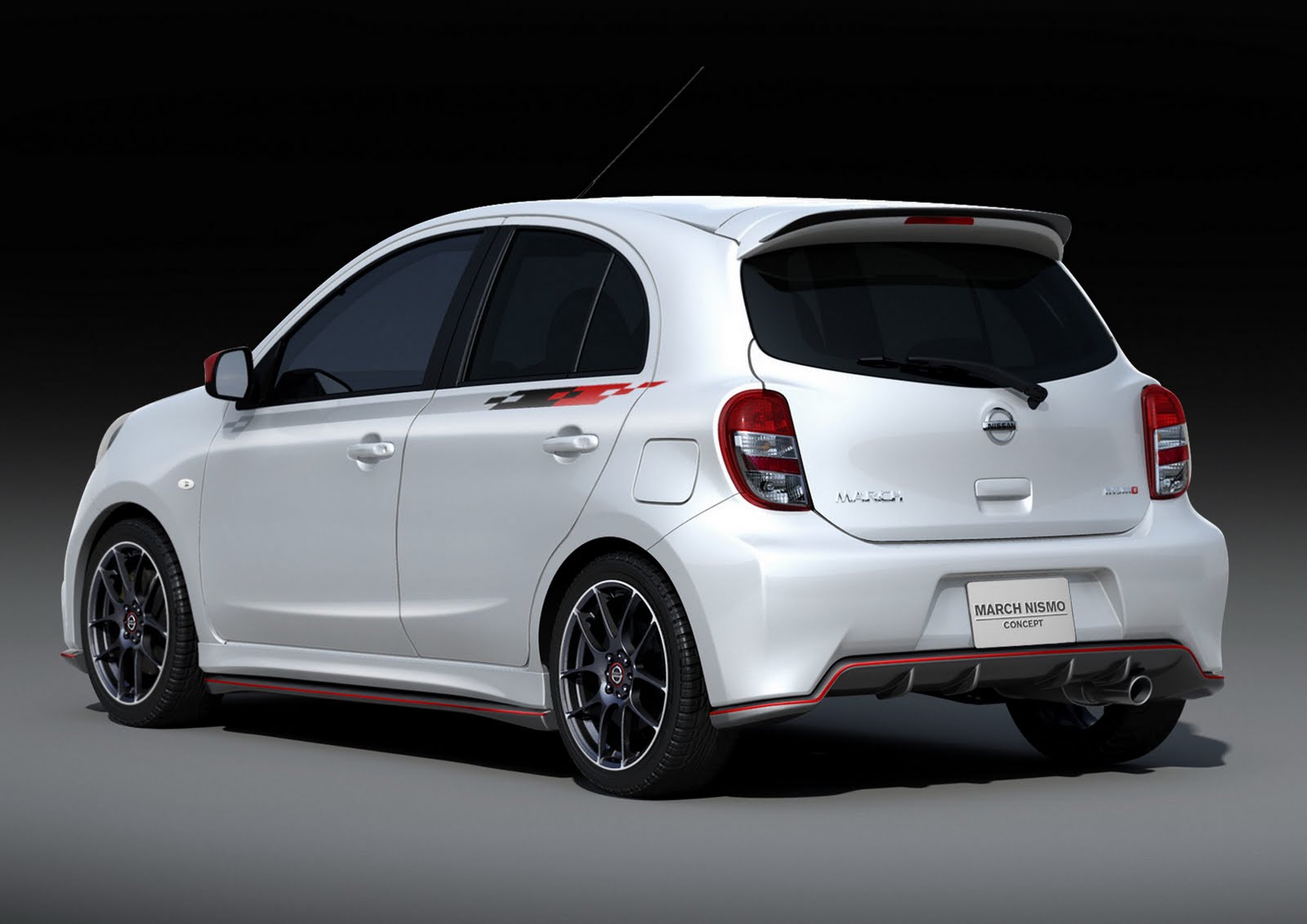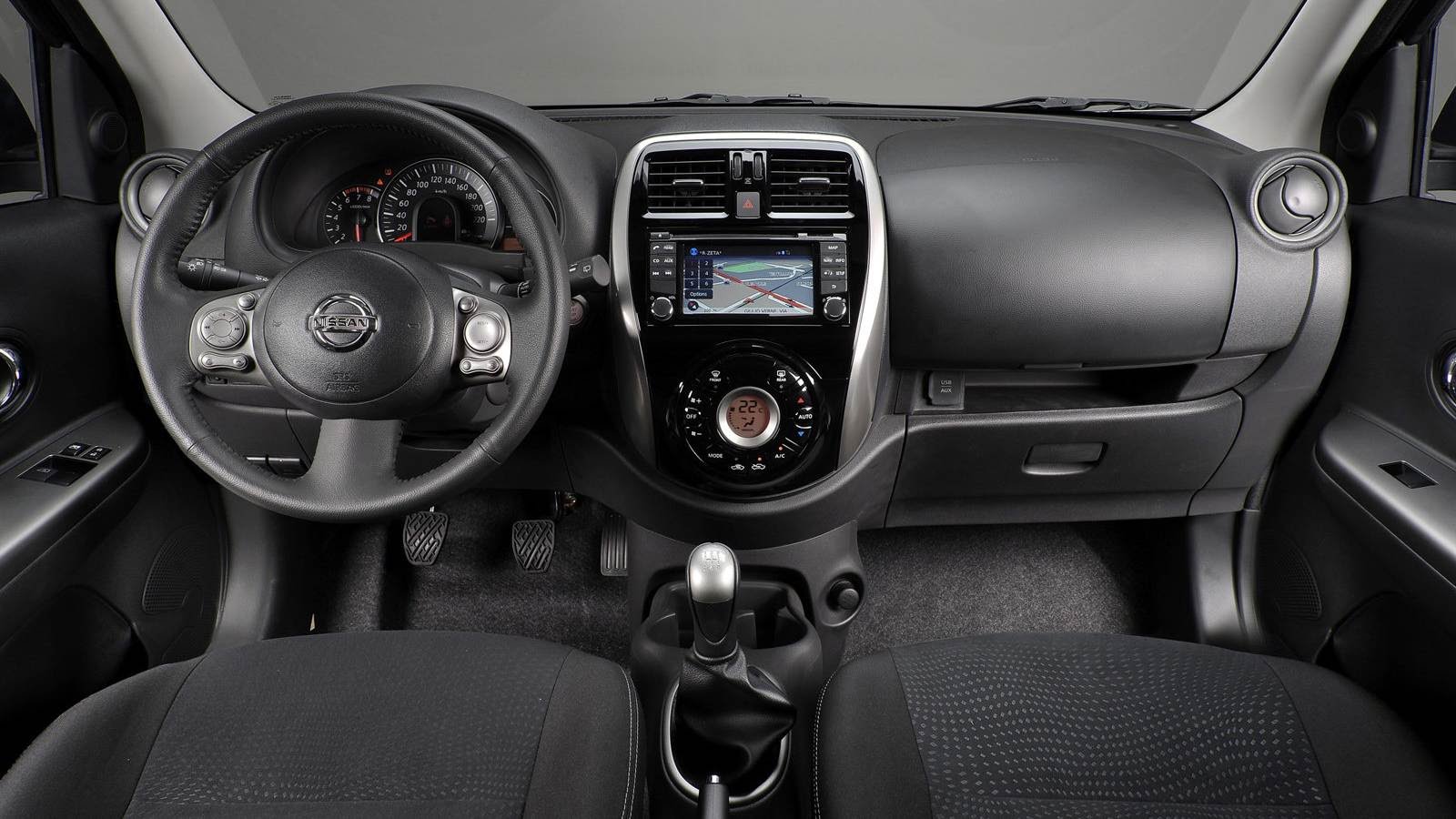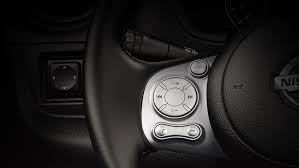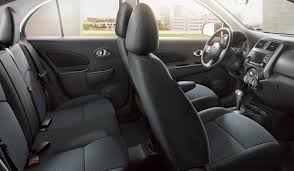 What if your car could put a smile on your face, confidence in your hands and goose bumps all over?
Meet the 2015 Nissan Micra a 5-door, easy-to-drive subcompact car that's super affordable, a breeze on maintenance, and a genius on gas.
Nissan Micra's striking expressive design makes being in the driver's seat something to look forward to. All is clear in the cabin, where an airy design and great visibility make it easy to stay comfortable; yet also stay aware of your surroundings. The scenery inside is easy to love too.
From end to end, the Nissan Micra's neat and versatile storage spaces let you keep your car tidy, so storing and retrieving stuff is a piece of cake. And when you need room for larger items, you can fold down the 60/40 split rear seats at the pull of a lever to create 819.5 L (28.94 cu. ft.) of space.
Breeze past the pump with ease. With the Nissan Micra, you get excellent fuel economy in a stylish, affordable car that's incredibly easy to drive and made sure you'd have the power you need for lag-free, confident acceleration to make passing and highway driving effortless.