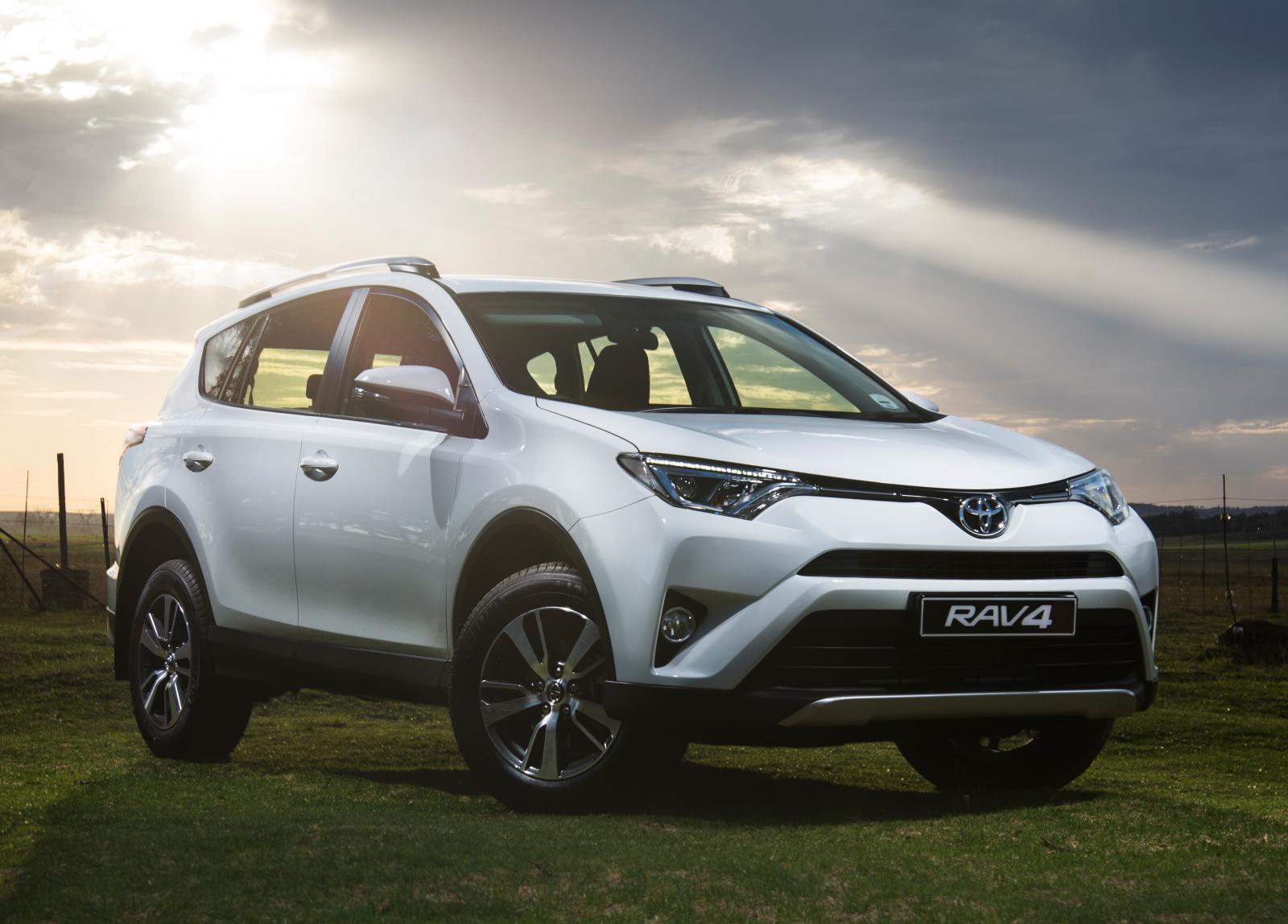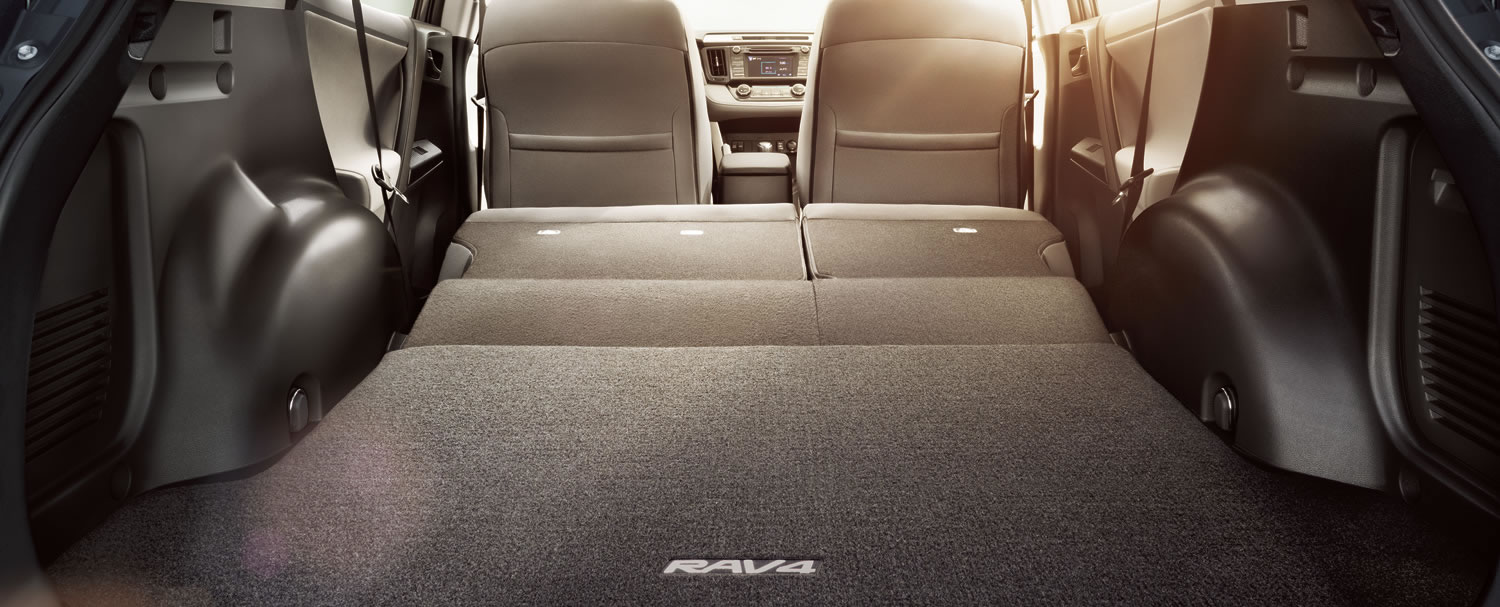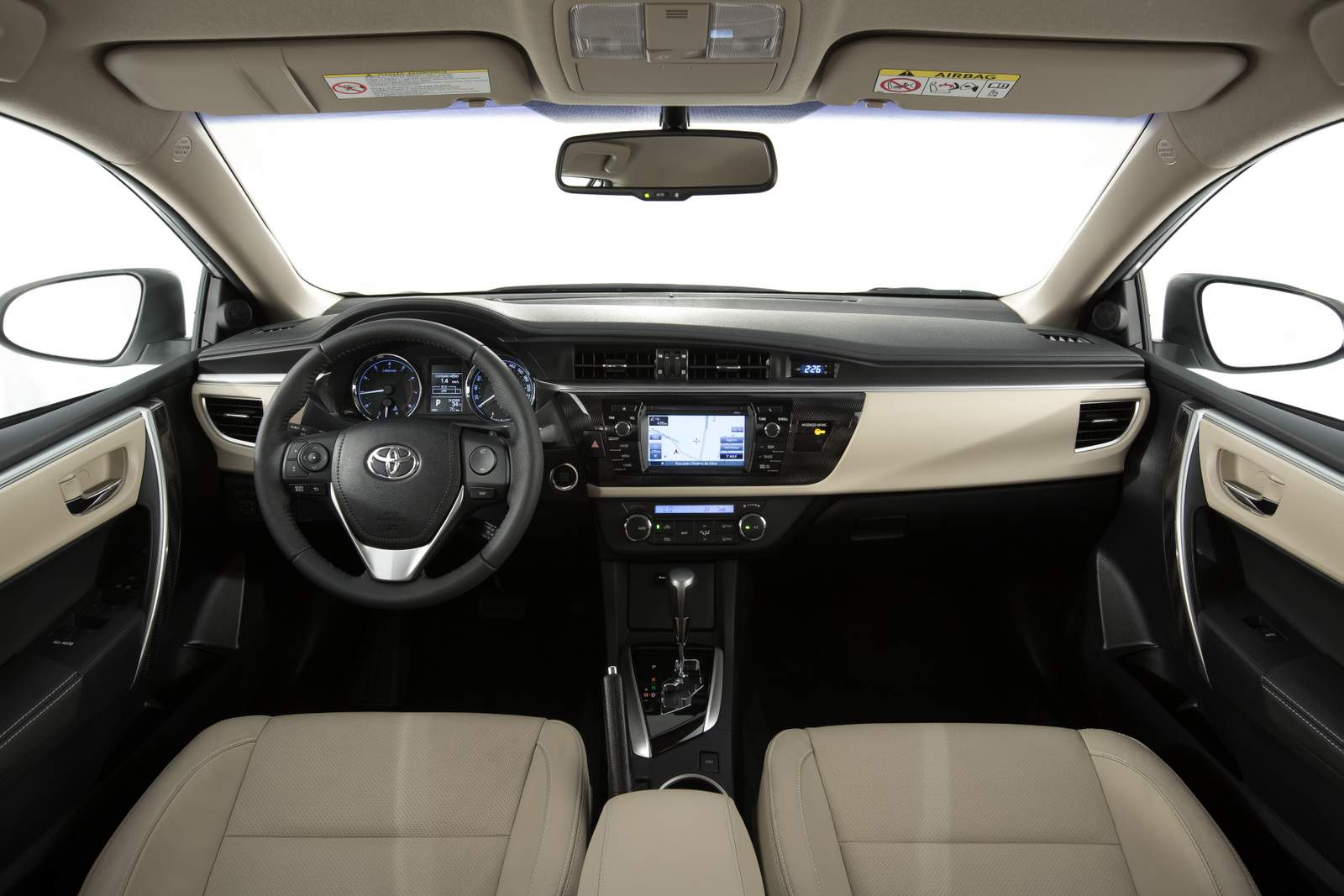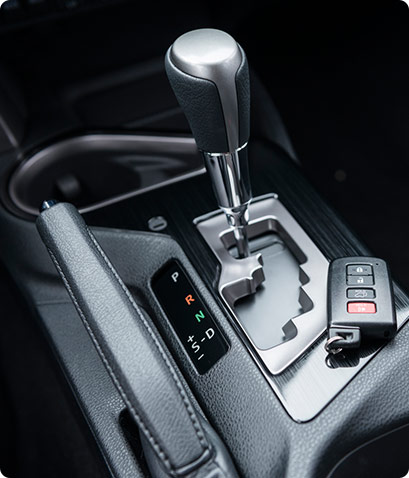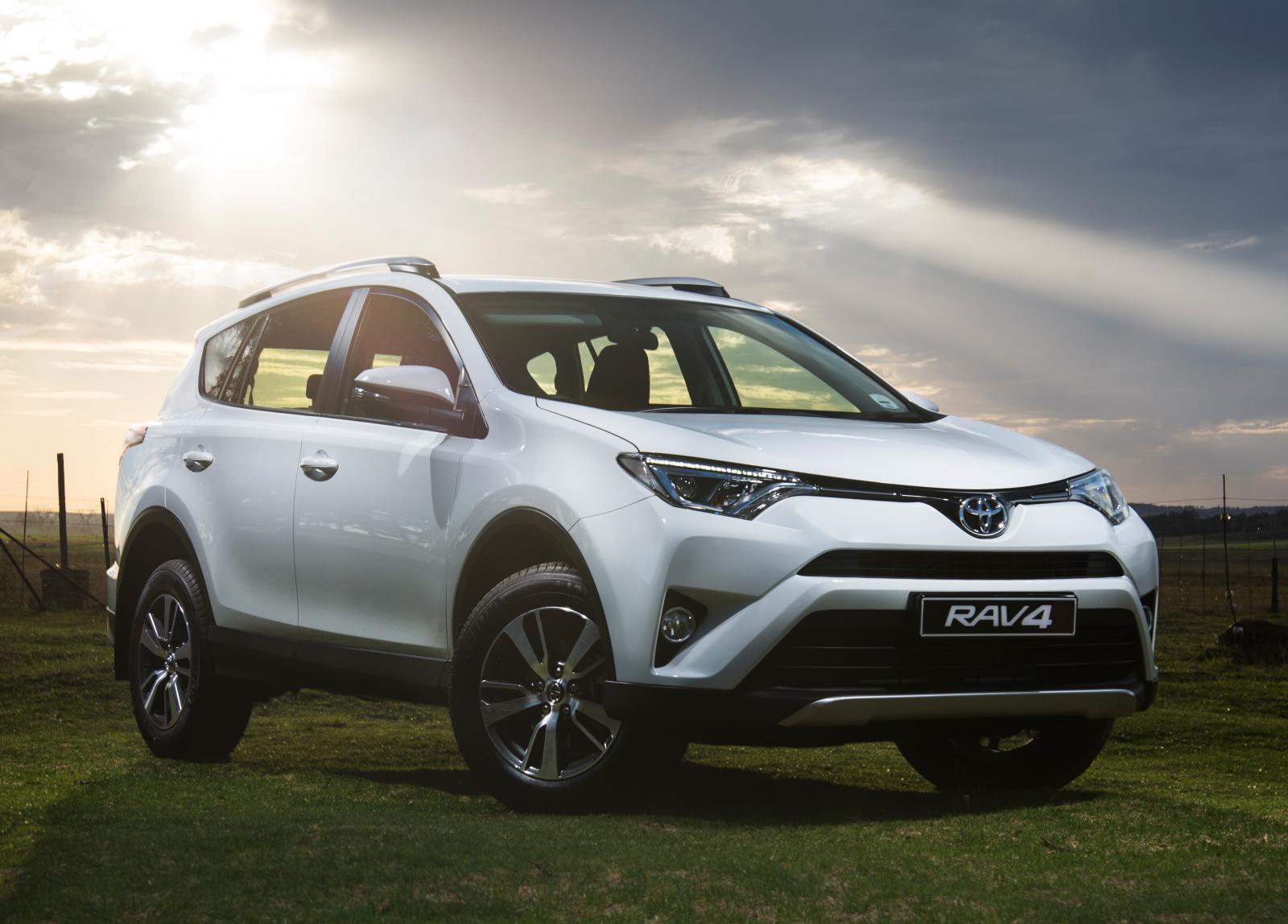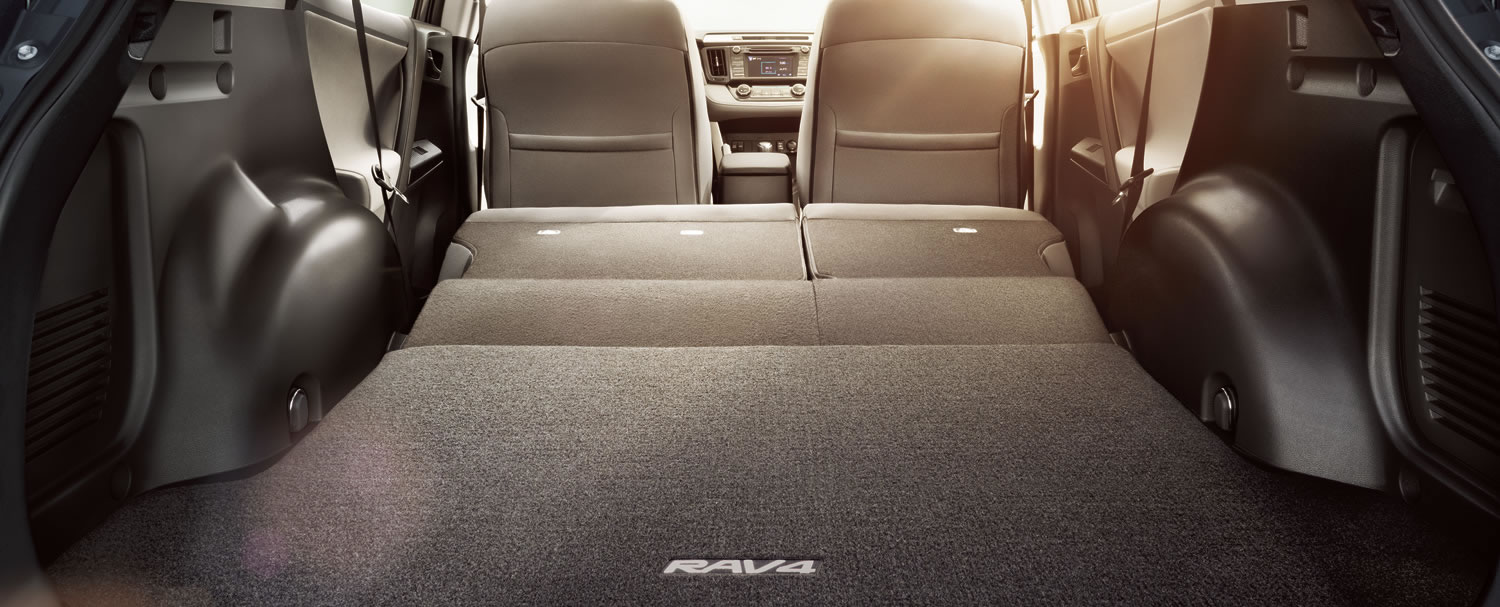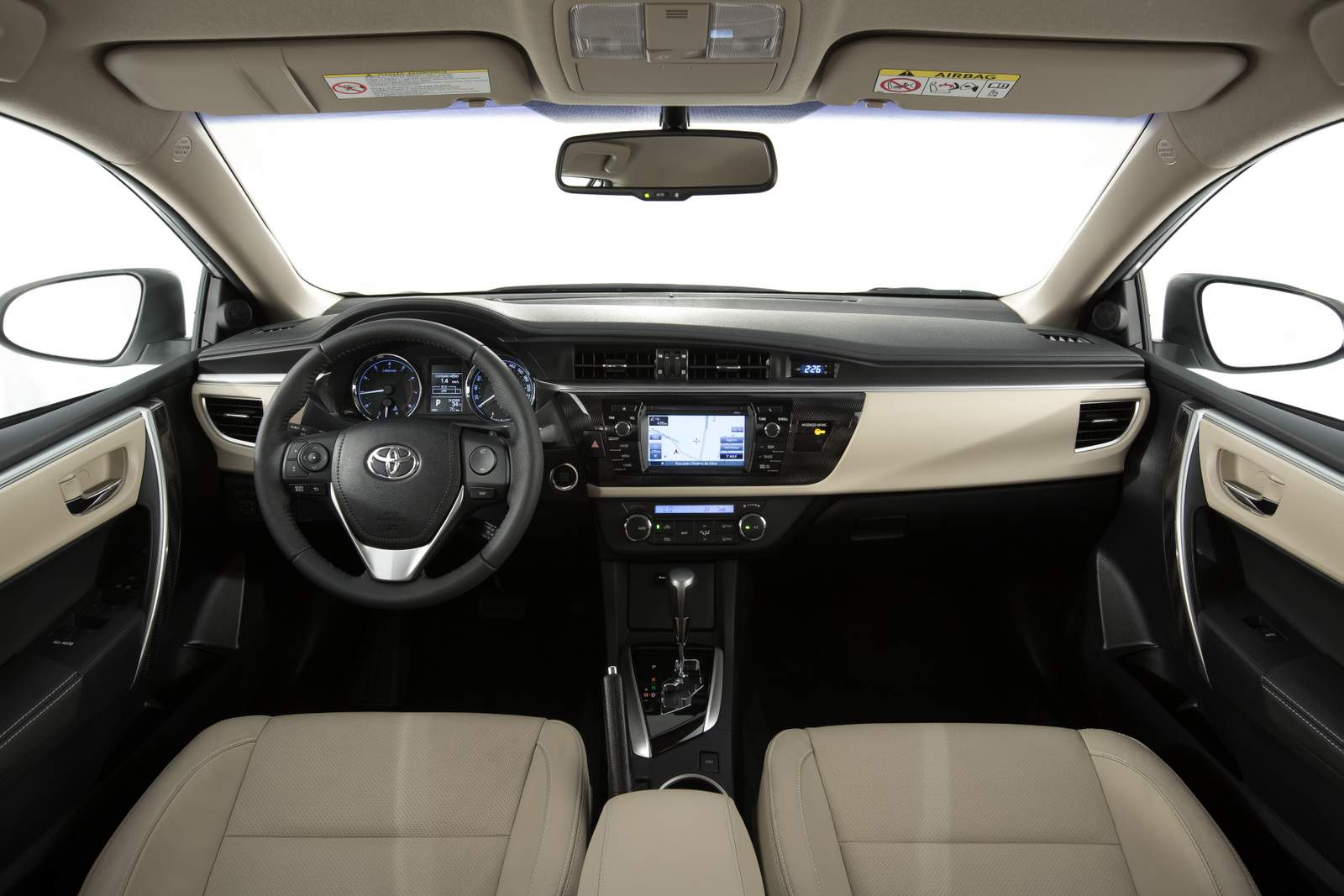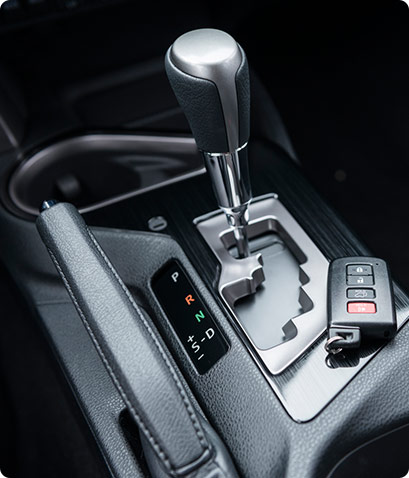 RAV4 puts enhanced performance and improved fuel efficiency at your fingertips. Agile in the city and athletic on the highway, RAV4 is also equipped with an advanced Drive Mode Select that lets you tailor performance to your personal preferences or driving conditions. With both optimized suspension and electric power steering, get behind the wheel and experience dynamic driving for yourself. Available with most advanced all-wheel drive system yet.
Designed for high output and smoothness, RAV4's 2.5L4-cylinder engine is equipped with advanced technologies like Dual Variable Valve Timing with intelligence (VVT-i) and sequential multiport fuel injection delivering both fuel efficiency and responsiveness.
The RAV4 features a 6-speed automatic transmission with sequential shift that lets you choose the exhilaration and control of a manual shift, or the convenience of an automatic. First and second gears are optimized for around-town performance. On the highway, fifth and sixth gears are overdrives, letting you cruise with reduced engine revs for better fuel economy and less noise.
RAV4's advanced Drive Mode Select lets you easily choose between Normal, ECO and Sport modes. ECO mode helps save at the pumps by enhancing fuel efficiency and promoting more efficient driving. Sport mode ups the fun factor by sharpening shift timing along with throttle and steering response so that RAV4 responds more crisply to your driving inputs. Rev matching further enhances the driving experience.