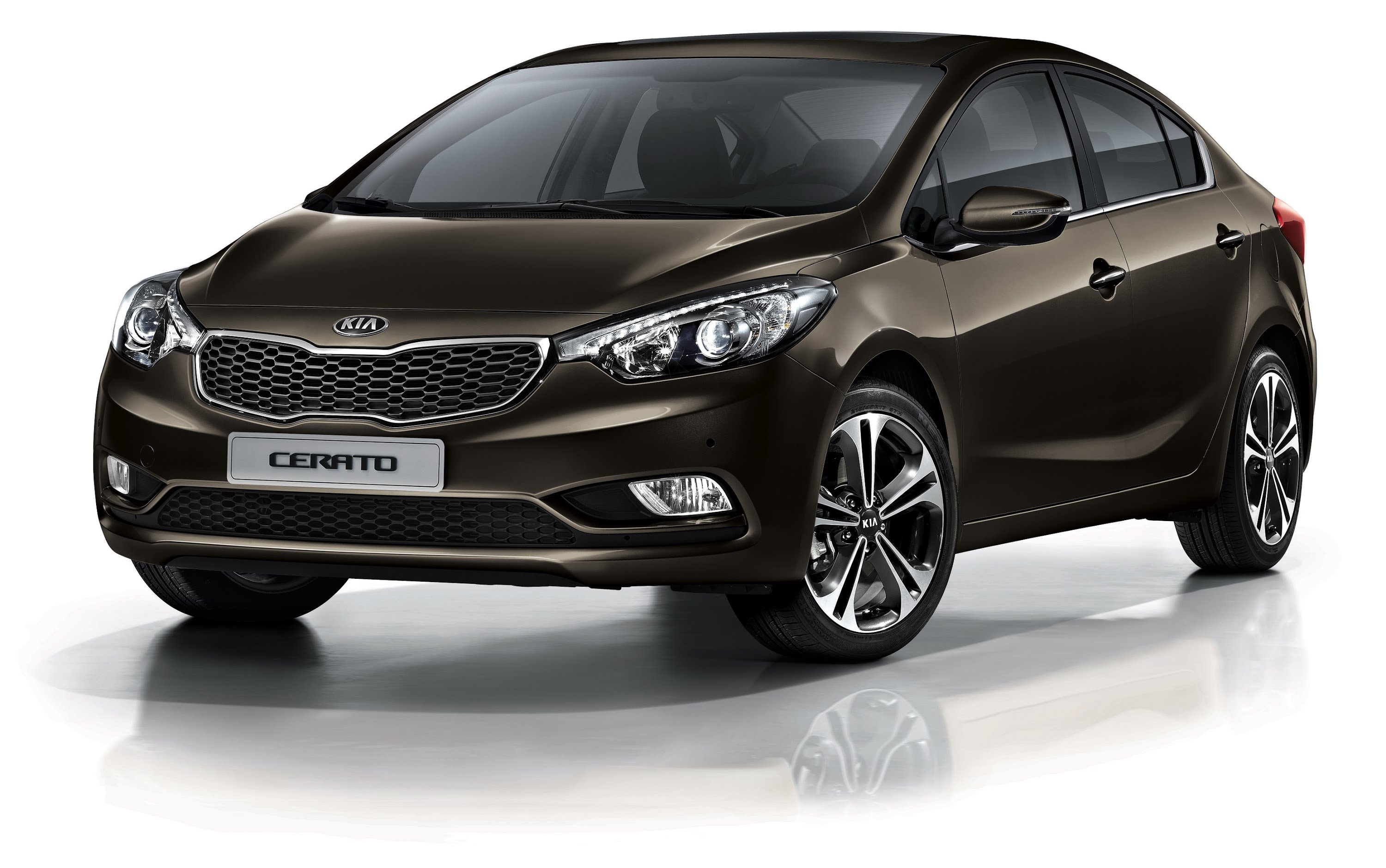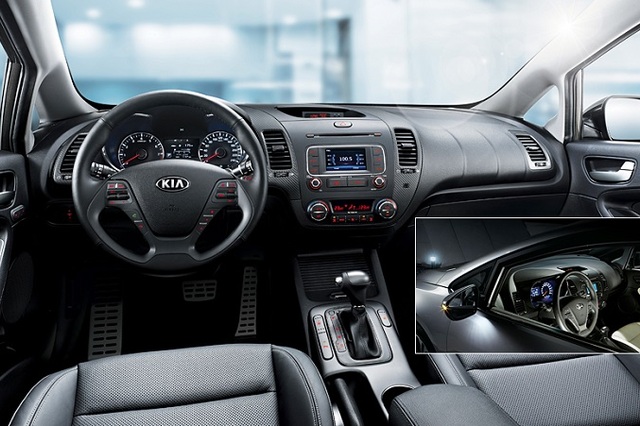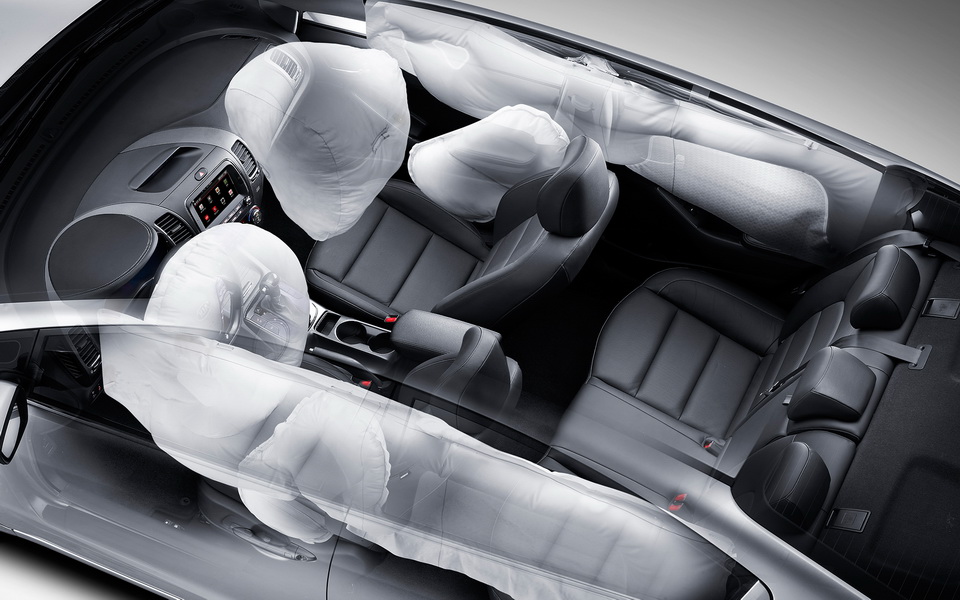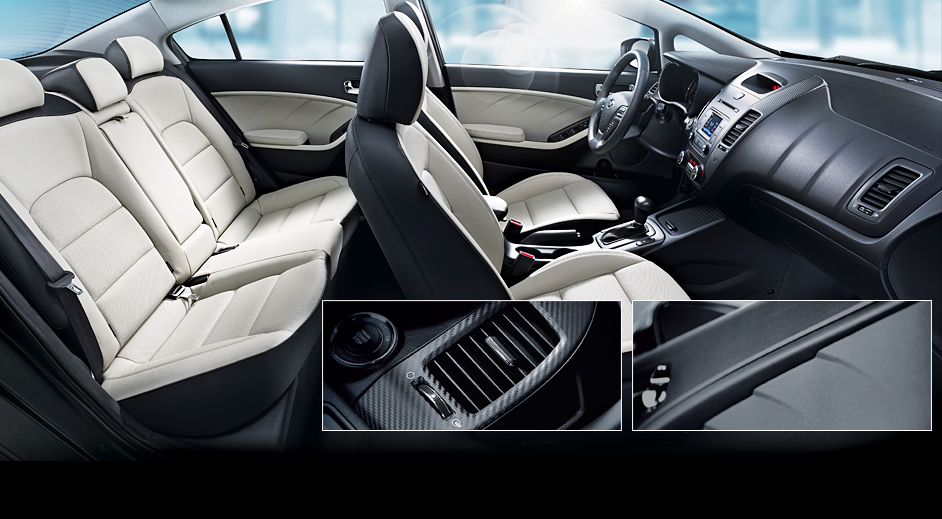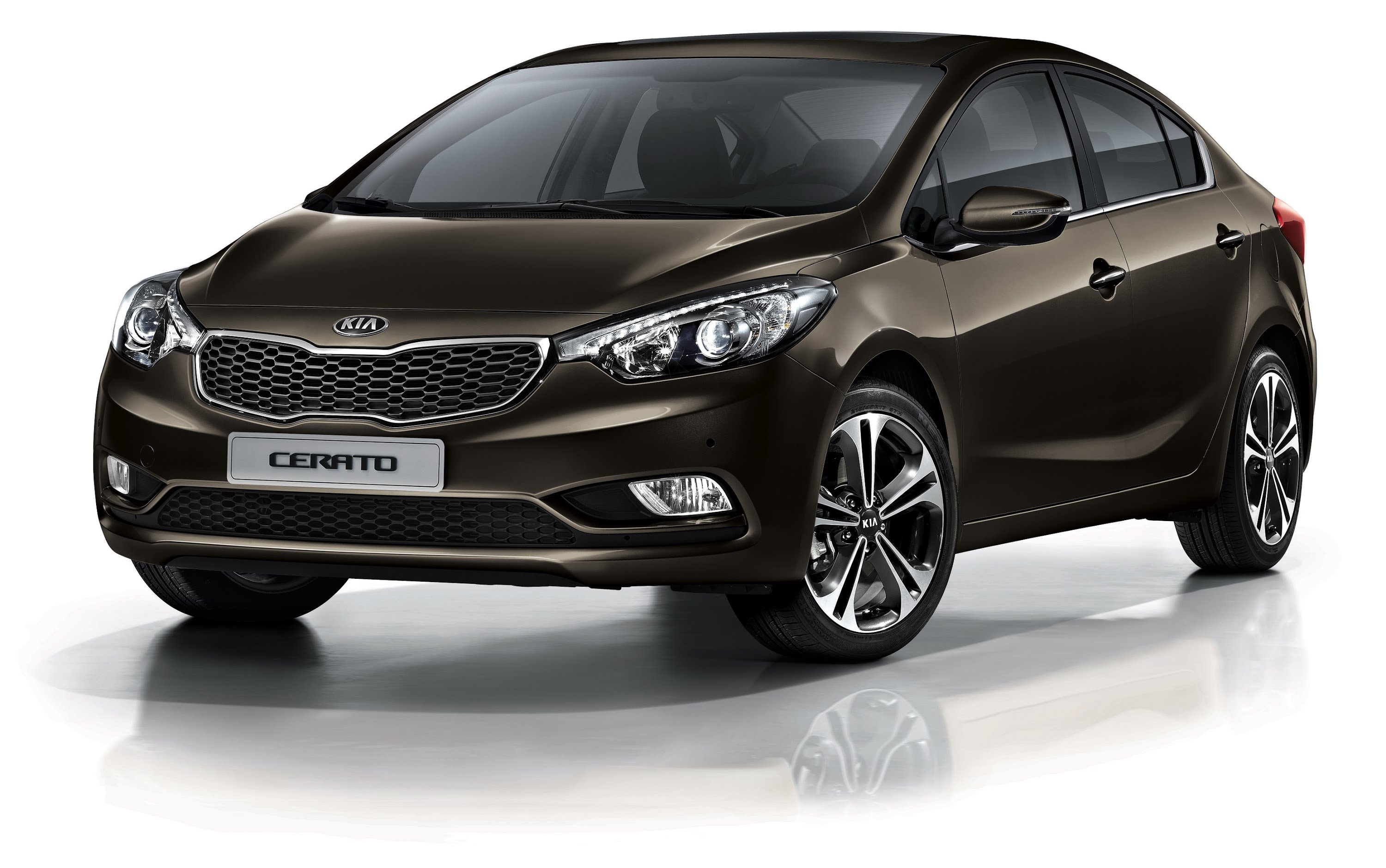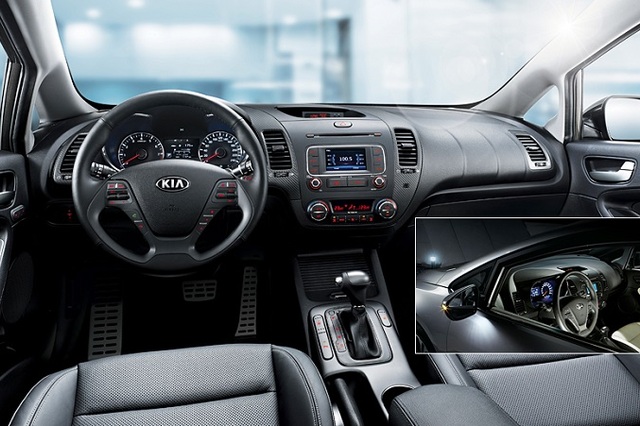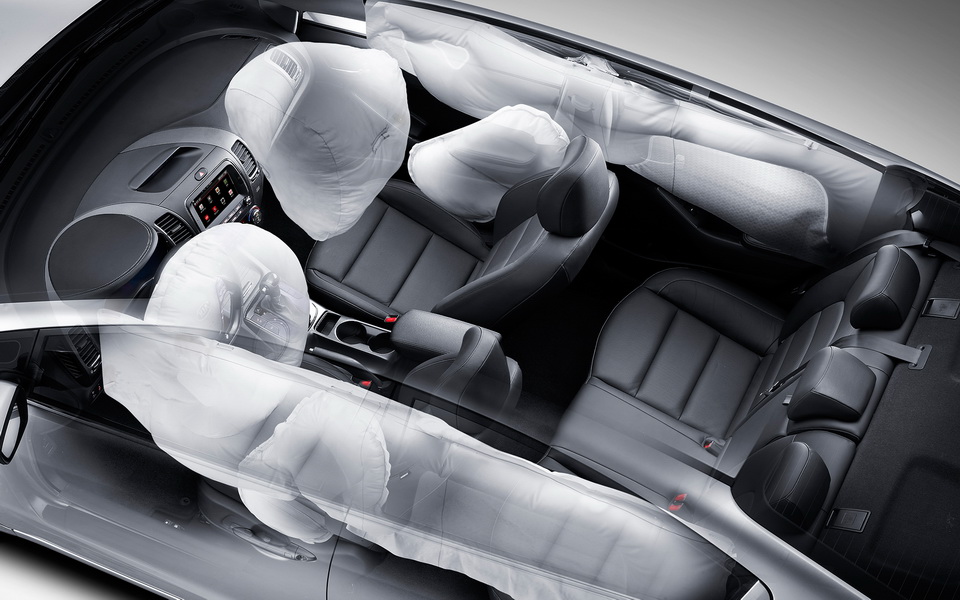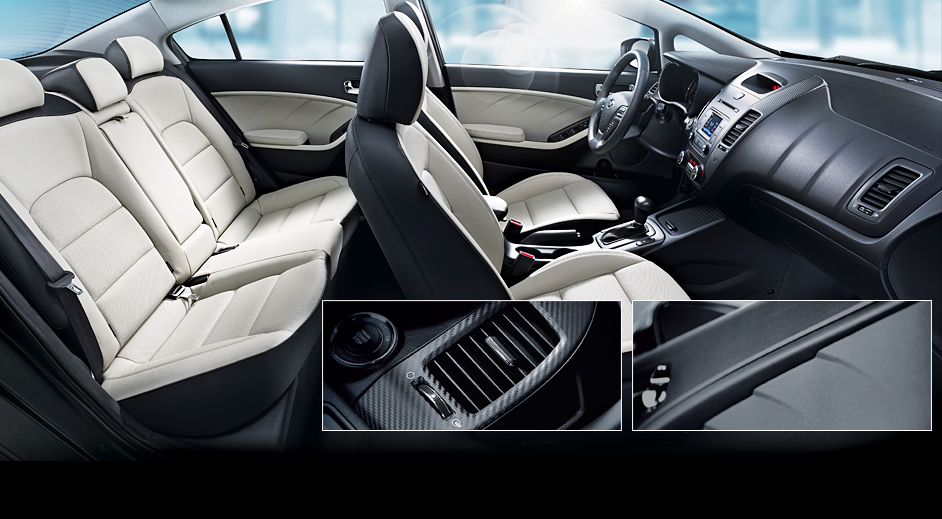 Cerato's electrically-assisted steering system is also revised with a faster processor which, on automatic variants, benefits from a newly adopted Drive Mode Select system capable of adapting the level of steering engagement through three modes: Normal, Eco and Sport.
In Sport mode, the steering is altered to provide sharper response and feedback. Transmission and engine response are likewise sharpened. Normal mode defaults to a comfort setting with regular steering and transmission response, while Eco mode calms engine and transmission response, while also reducing the effort of the air-conditioning compressor.
The car is not easily unsettled by mid-corner lumps and bumps, and maintains a secure footing over even the most pockmarked country back-roads.
The Cerato's brake pedal is nicely modulated for soft stops and offers decent assistance for comfortable deceleration from its four-wheel discs.
The leather-wrapped heated steering wheel is both practical and comfortable on frigid winter days.
Air blowing out through the seat cushion and back saves you from the discomfort of becoming hot and sticky during the summertime.
Heated seats ensure that both driver and front seat passenger are snug and warm even on the coldest days.
Activated by a switch on the floor console, the Front and rear parking assist system shows the distance between the car and any obstruction by means of a graphic on the supervision cluster.
The new Cerato's airbag system comprises driver and front seat passenger airbags, front side airbags, plus curtain airbags running the length of the interior at each side.
There's a no longer a need to juggle your groceries, luggage and umbrellas. Set the trunk lid to open automatically when the smart key is in the detection area for at least three seconds.
VSM controls brake force, engine torque and steering torque to provide improved vehicle stability during cornering or on loose or slippery road surfaces.