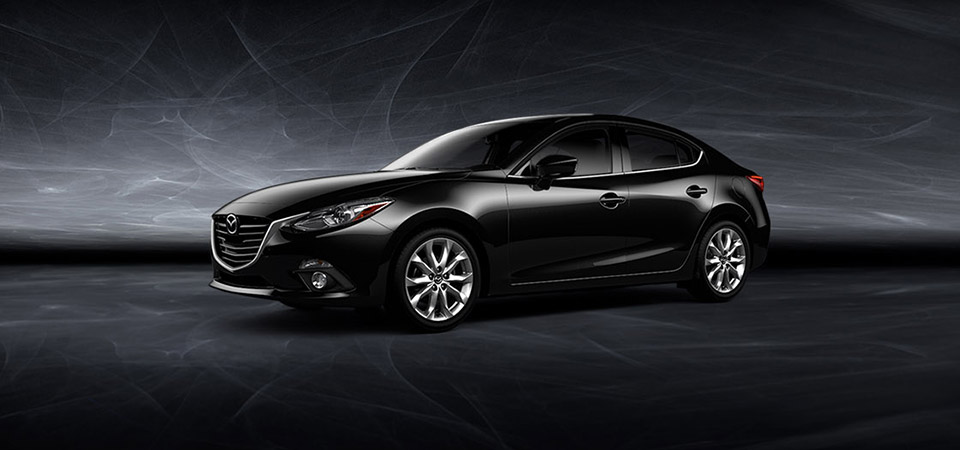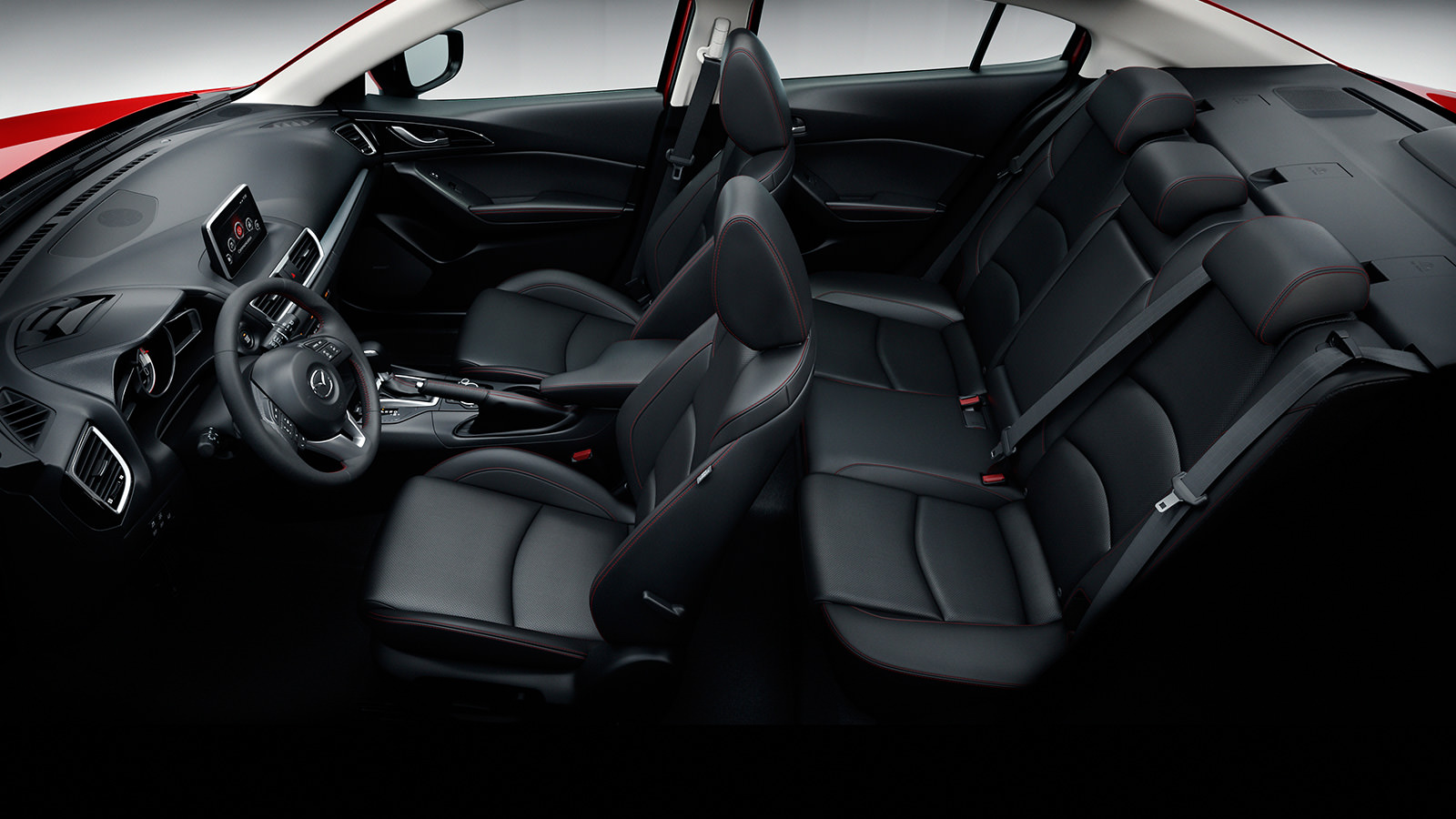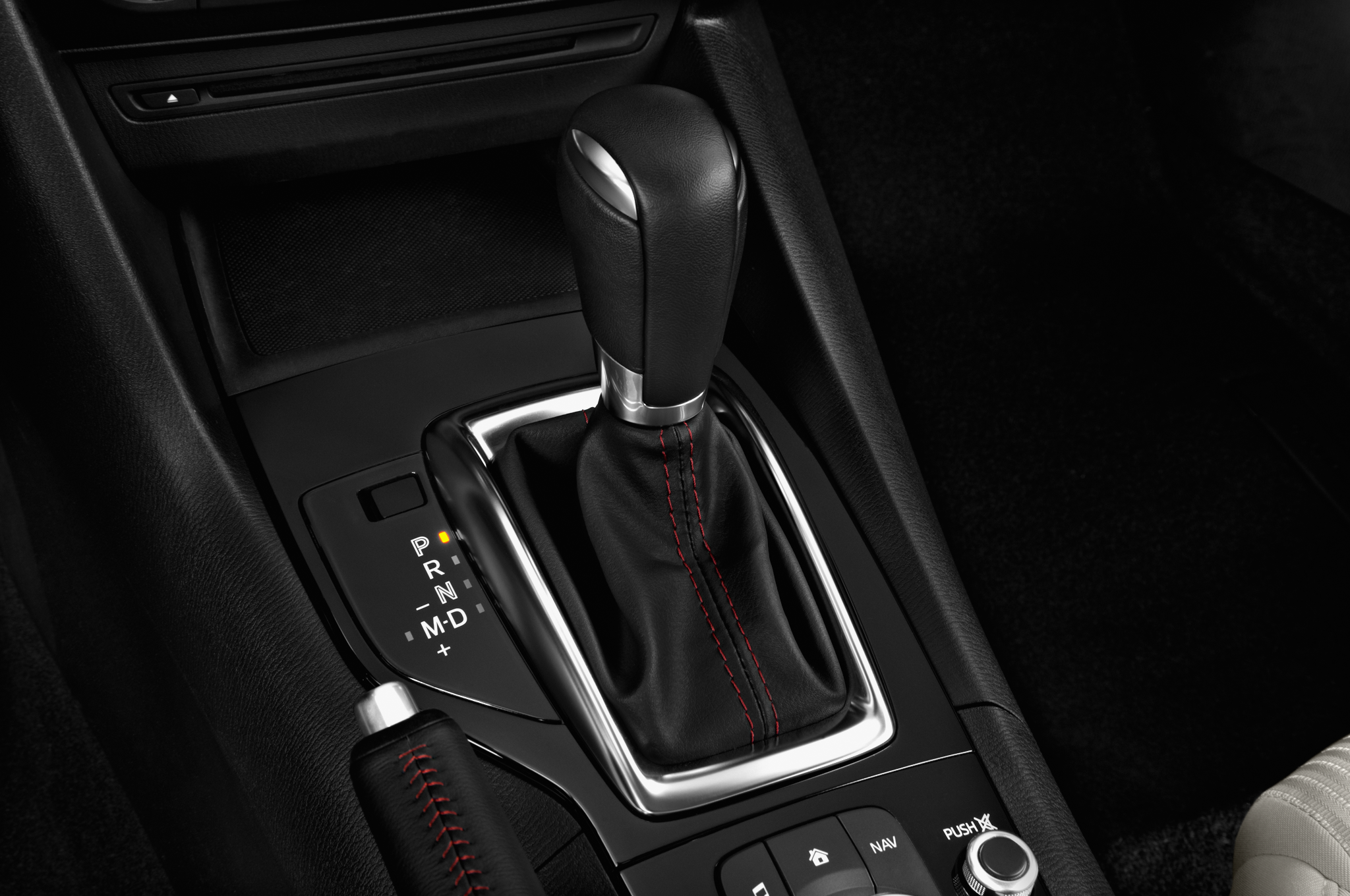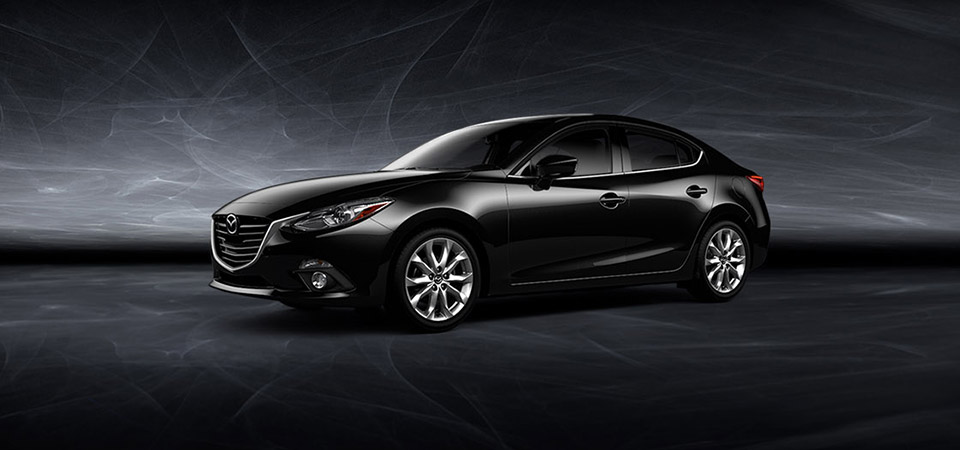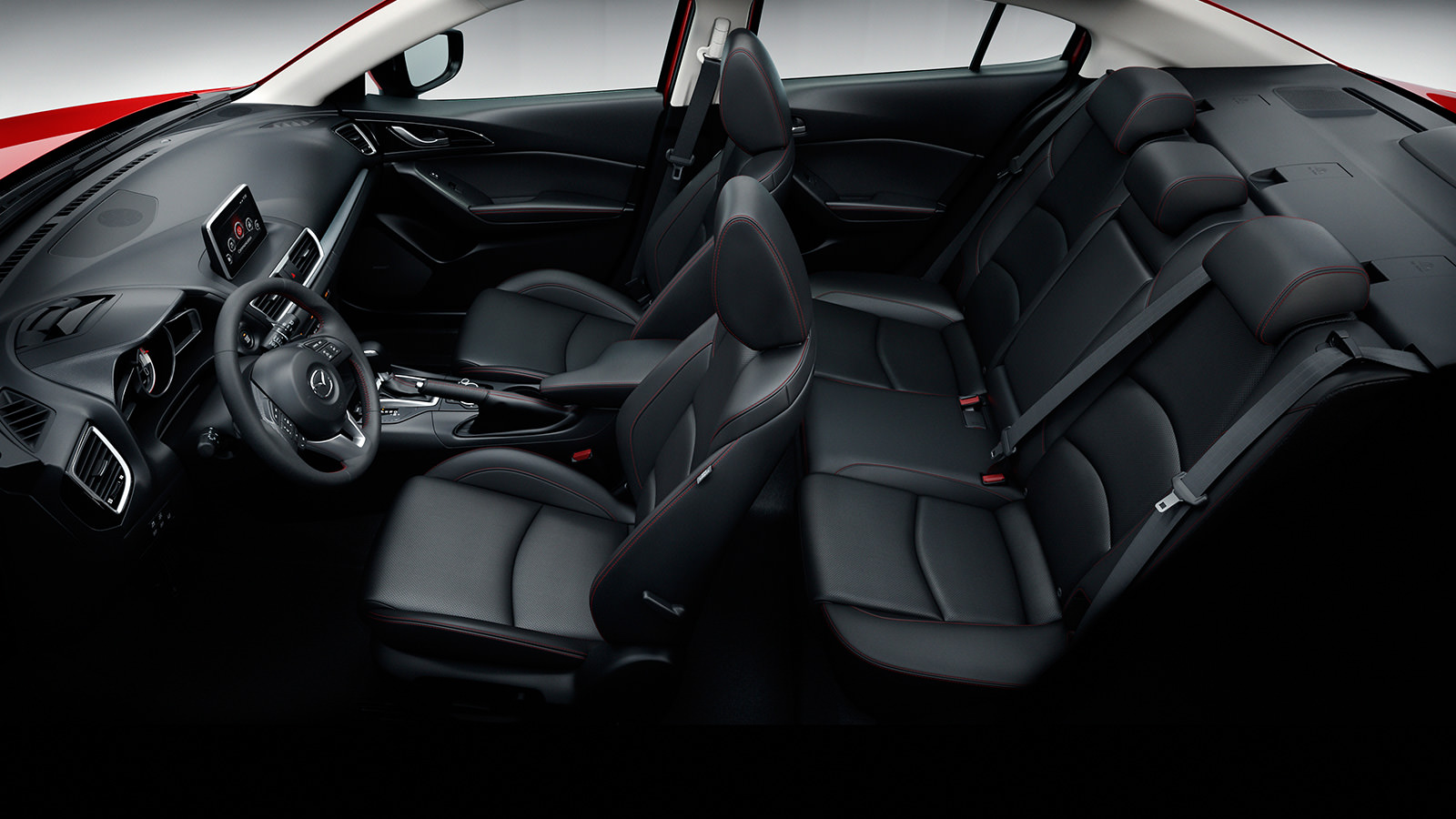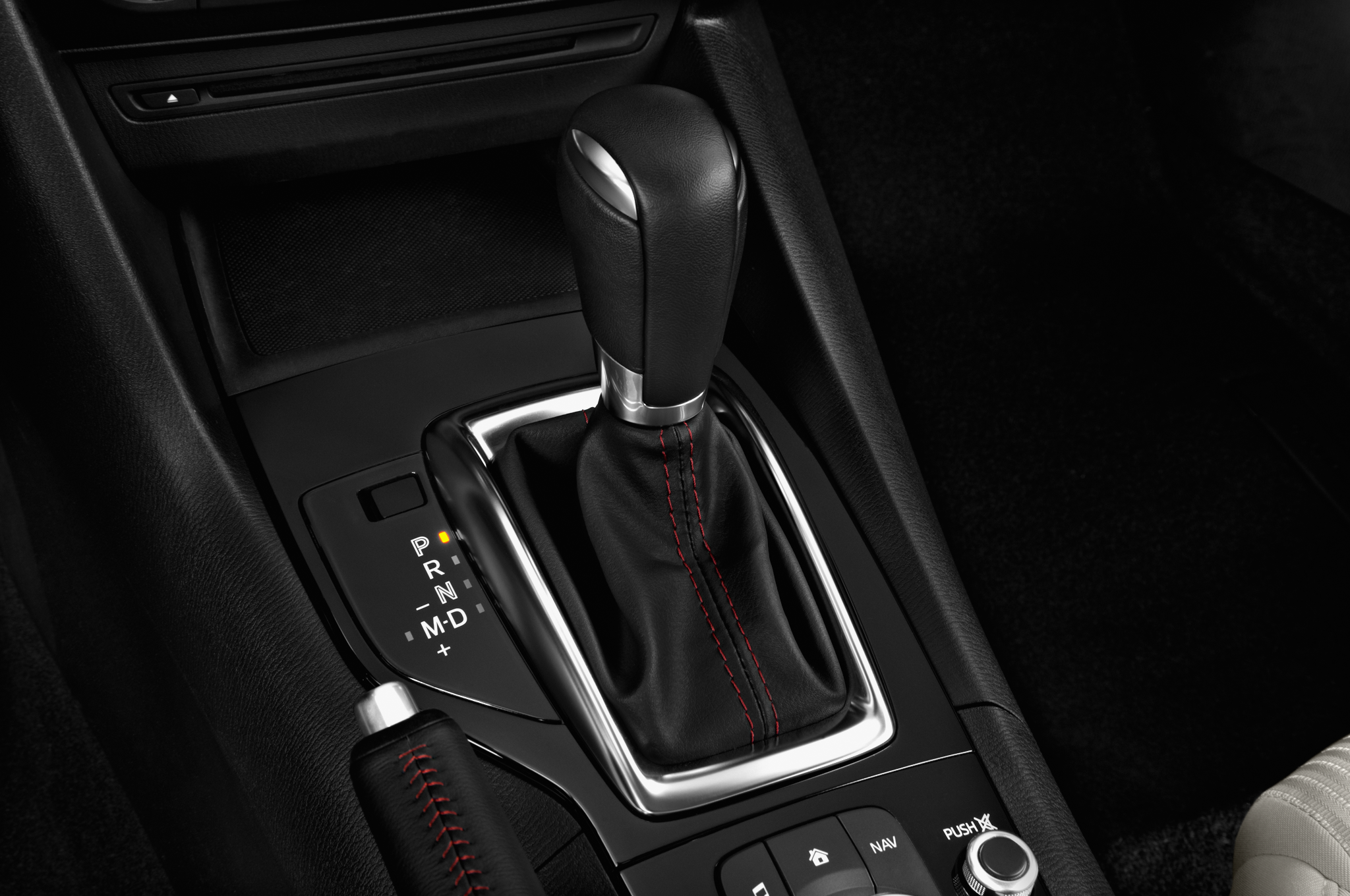 The dynamic style of Mazda3 is the result of 'KODO - Soul of Motion' design. KODO captures the moment energy becomes motion. It's the powerful grace of an animal pouncing, or a human leaping into action. This athleticism is expressed with elegance, allowing Mazda3 to make a premium impression.
Mazda3 uses intuitive technology to connect you more closely to the enjoyment. In Maxx and above, a large central screen puts system information at eye line level, while select functions respond to voice. Plus, there's a whole new level of web-based connectivity. The advanced infotainment of MZD Connect links you to content ranging from internet radio to social media.
The elegant cabin is precisely crafted. It carefully locates controls and information to keep you focused on the road ahead. Concentration is enhanced by the Active Driving Display in selected models, which projects key data into your line of sight.
The way Mazda3 moves will leave you wanting more. Light weight unleashes sporting agility, delivered with smooth-riding, sure-steering confidence. SKYACTIV-G petrol engines are quick to respond, with refined thrust from 2.0 or 2.5 litres. Exceptional economy adds to the thrill. Whether automatic or manual, transmissions shift gears with polished precision. Your progress is always quiet and efficient, thanks to a sleek body that effortlessly cuts through the air.
Plus, clever features like i-stop help save you fuel. It turns off the engine when you come to a halt, restarting the instant you want to move.